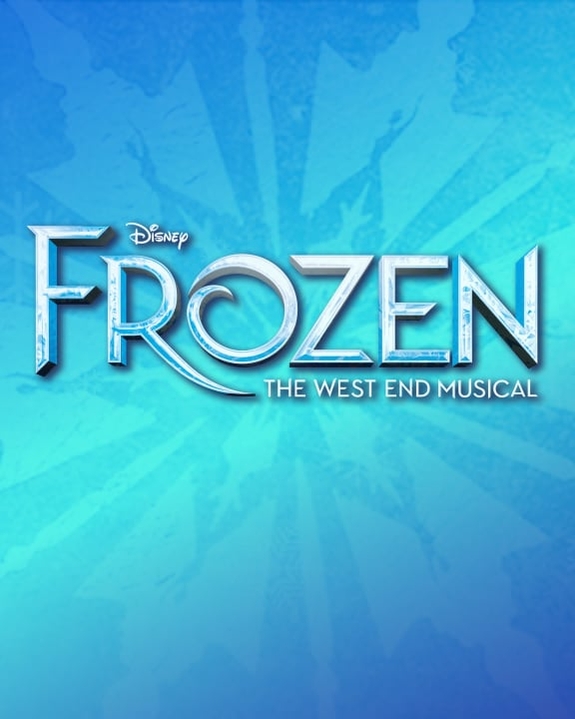 Beyond Frozen: Education Resources
Beyond the Story
This rich educational experience is designed for students, fans, teachers, and guests to engage more deeply with FROZEN the Musical.
Explore the production's background and journey from page to stage. Teachers, be sure to check out the accompanying lesson plans available in certain sections.
Inspiration
Design
Adaptation
Teaching Resources
These creative and adaptable resources will bring learning to life in your classroom using the theme and characters in the story.
Performance based workshops are also available, which can be booked to enhance your groups' theatre visit.
Lesson plans
Wellbeing Resources
Workshops